About Me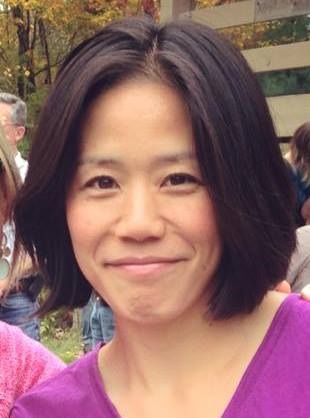 Sachiyo K. Langlois, LMT
(sa-chee-o)
CT Lic#7413

I grew up in Japan and moved to the US in 1997. I was involved in Rhythmic Gymnastics and became interested in massage therapy during my years of intense training. My approach to therapeutic massage is incorporating both eastern and western styles to relax the mind and rejuvenate the body.
Graduate of Connecticut Center for Massage Therapy with honors 2012
Member of American Massage Therapy Association
Graduate of Tokyo Women's College of P.E.
I am a wife, mother of two boys and enjoy Zumba, Hot yoga and spending time with family.
Life is a Balance between Rest and Movement. - Osho -
Please "Like" us on the facebook.